The race of networks started with 3G that formed the basis of many corporate networks. Then 4G came with much more capabilities handling cellular voice traffic over IP. When IP characteristic was same in both the networks, one thing became quite clear that engineers of both the networks will share many common skills of networking.
Now, is the time for the 5th generation. It will be operational by 2020 or 2021, and will be adopted by the majority till 2024.
As 5G is a carrier technology so no complex skills are required. However, a change is expected and is demanding to provide new skills for r cloud-based and mobile applications.
The most important engineering skill will be security. The engineers will need to manage overlapping cloud and 5G services for the enterprise.

The engineers are already facing difficulties in 5G deployments and provisioning. 5G demands complex programmability for handling volume of data and services.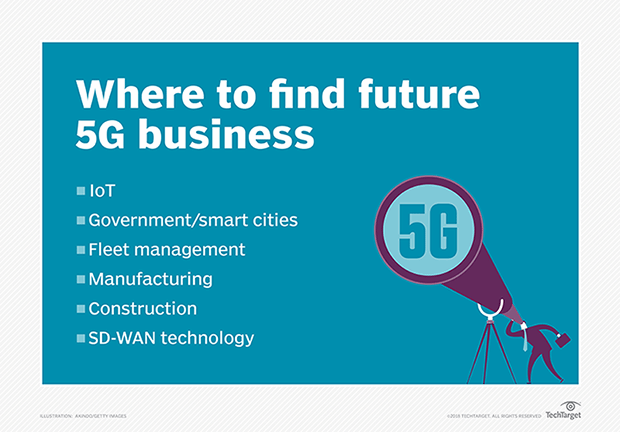 Source:TechTarget
Software and microservices will play an integral role in 5G service. The engineers will not need to program their devices using Command Line Interfaces, and they will require more programmability, orchestration and automation.
The network engineer will need to focus on:
Software-defined networking or SDN, required for routing.
SD-RAN, for radio connectivity.
Network functions virtualization, for virtualizing gateways, firewalls or load balancing.
Network automation, for quick handling of the changes.
Thinking where to get all these skills? Obviously at Logic Finders!
Logic Finders will make you pro regarding 5G and all the skills mentioned above like SDN, NFV or automation.
To get your hands-on these skills check our company's profile and decide what course you are going to opt
https://www.logicfinder.net/wp-content/uploads/2019/05/Company-Portfolio.pdf