JD of a networking engineer varies according to how that job is defined. It has two different meanings with different responsibilities. These can be:
Testing
Maintaining
Overseeing networking hardware/software
Designing hardware/software.
Implementing hardware/software
Troubleshooting network hardware/software.
A network engineer engineering the networks
This category of the engineer is usually an electrical degree holder working at devices or software level. They work to create or maintain the hardware/software. His responsibilities are:
 Understanding the network standards
Understanding the specifications
Understanding drivers, protocols and signaling
Know about the characteristics of the networking technologies.
Designing, testing, maintaining, manufacturing or developing hardware or software.
The network engineers of this category will build circuitry switches, routers or motherboards, on the hardware side. He can also work on the TCP/IP protocol stack and DNS, DHCP  for an OS like Windows, Linux or Mac.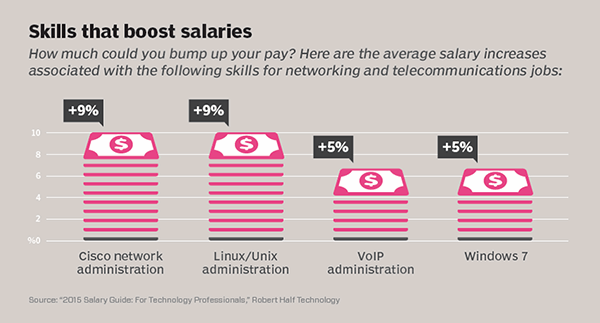 A networking engineer working on the networks
This category of engineers has knowledge in designing, implementing, maintaining and troubleshooting networks at different levels ranging from the local areas, wide areas or infrastructures. The job description of this category is somewhat like network administrator using existing components and software for managing networks. They are assigned to just manage the network rather than designing or creating.
The job description is:
Designing test networks
Installing test networks
Deploying networks
Maintaining networks
Troubleshooting.
Generally, engineers work with vendors like ISPs or telecom companies.
To get these jobs, certifications of networking play a very helping role. To get to know more about these certifications and necessities to be a network engineer, we have a comprehensive networking book for you.
You can download this book from the link below and can master yourselves in networking
https://www.amazon.com/Python-Scripting-Network-Engineers-Automation/dp/1728791685